Aimée Dopa is a visual artist based in Baja/California with a deep interest in typography, image-making, and desert landscapes.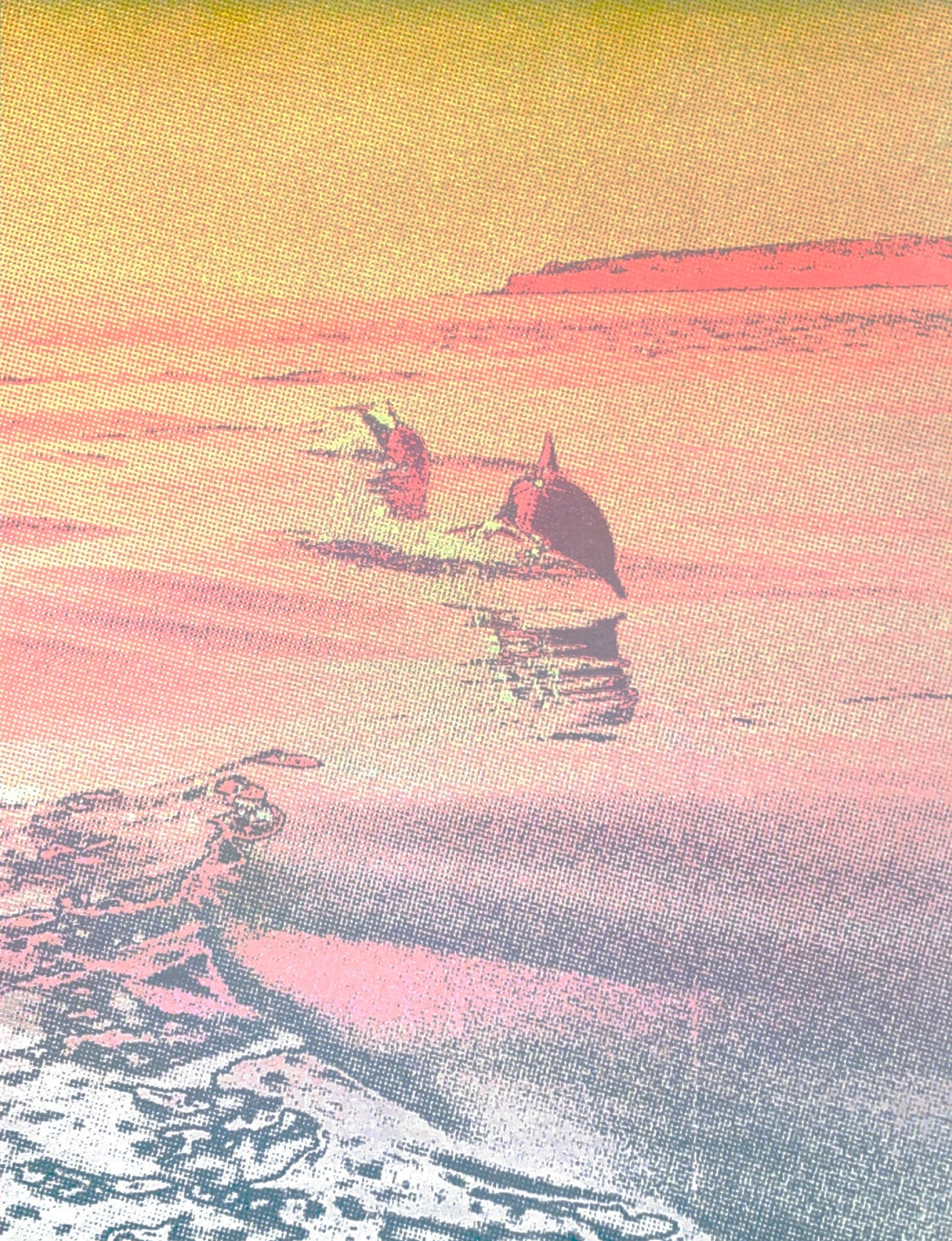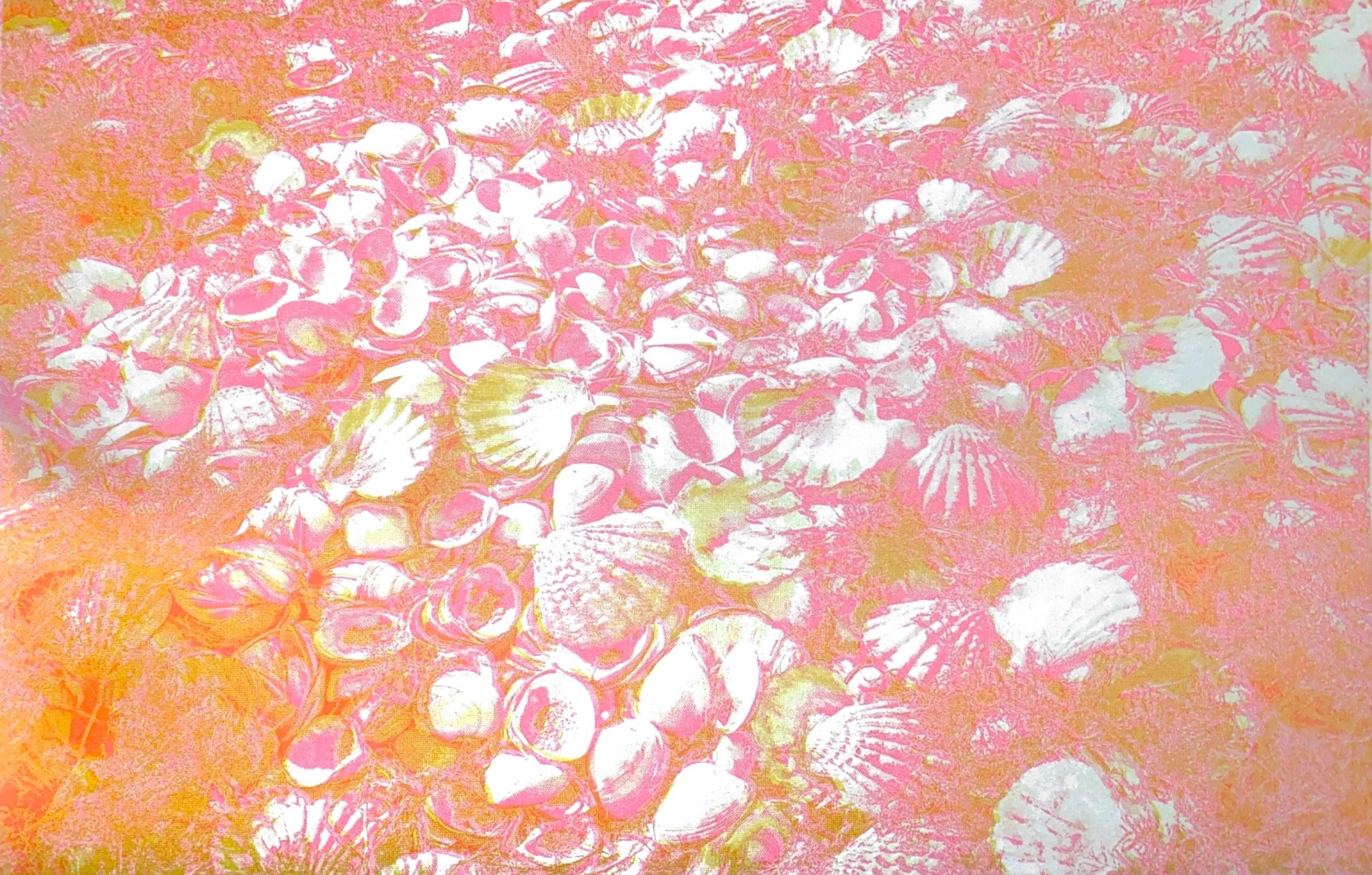 Nothing to Declare / Nada que Declarar is a book that challenges perceptions around the desert borderlands and explores alternative visions of a brighter future. It combines images and symbols of my culture and environment to create beautiful and imaginary landscapes as a way to understand how their relationship informs the construction of my own identity.
This piece is a reimagination of familiar images to manifest dreams of futurities for the places and peoples I call home. It is about discovering new ways of belonging, and welcoming others to enter into a wondrous world of possibilities.
Through this work I want viewers to challenge their preconceived notions of the borderlands and hopefully embrace a more empathetic understanding about this geographical space and the peoples that inhabit it.