Dana Carly Eitches is a multidisciplinary artist and curator based in Los Angeles. She is a recent graduate of the InterSchool Program in Art and Experimental Sound Practices. Dana Carly received her BA in Art and Archaeology from Princeton University, and studied curating at
Goldsmiths, University of London. She has worked in the Curatorial Department at the Museum of Contemporary Art, Los Angeles; and in the Professional Development Department at Inner-City Arts, Los Angeles. Her artistic practice is extremely varied, from large scale public murals, to immersive sound bath installations.
In Sing, In Sung, 2021
Single channel video, 11:15, dimensions variable




Still 2 from In Sing, In Sung, 2021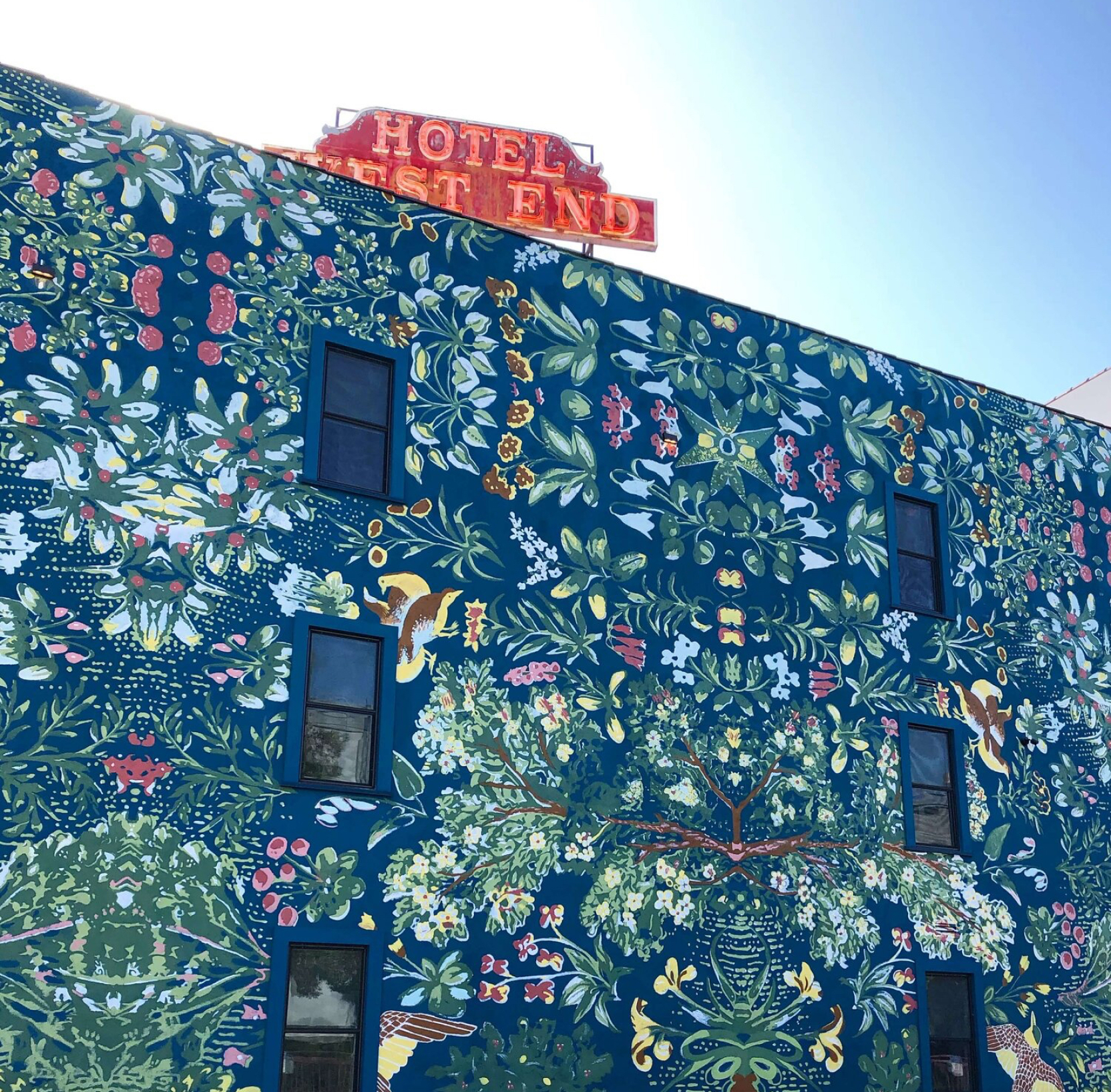 Mirrored Forest Mural, Culver City, 2017




Still 1 from In Sing, In Sing, 2021




Still 2 from In Sing, In Sung, 2021




Still 3 from In Sing, In Sung, 2021



I have a community-focused social art practice, which includes group cooking, improvising, and art-making. I am interested in investigating how performance can be a vehicle to model a more integrated life and responsible society. I create immersive installations using projections, soft sculptures, and sound, in which viewers can interact with the various elements. These installations are activated by performances where invited dancers and musicians improvise within certain parameters. In 2017, I founded DWP, a student club and artist collective centered on sound meditations, dinners, performances, and group improvs. My music compositions are based on graphic scores, participatory performances, sound poems, and lyrics. My most recent work is a short film,
In Sing, In Sung
. The film is a visual and sonic poem about the inherent music and rhythm found in nature. It follows the dancer, Emara Jackson, as she travels between hills and beach, dreams and reality, self and community.